∞ Origen of Alexandria: Exegetical works on Ezekiel. Sermons, scholia, fragments.
Roger Pearce is doing a fantastical public service by commissioning the translations of ancient texts. Check out the latest, which is everything Origen wrote on Ezekiel. This is definitely going on my wish list!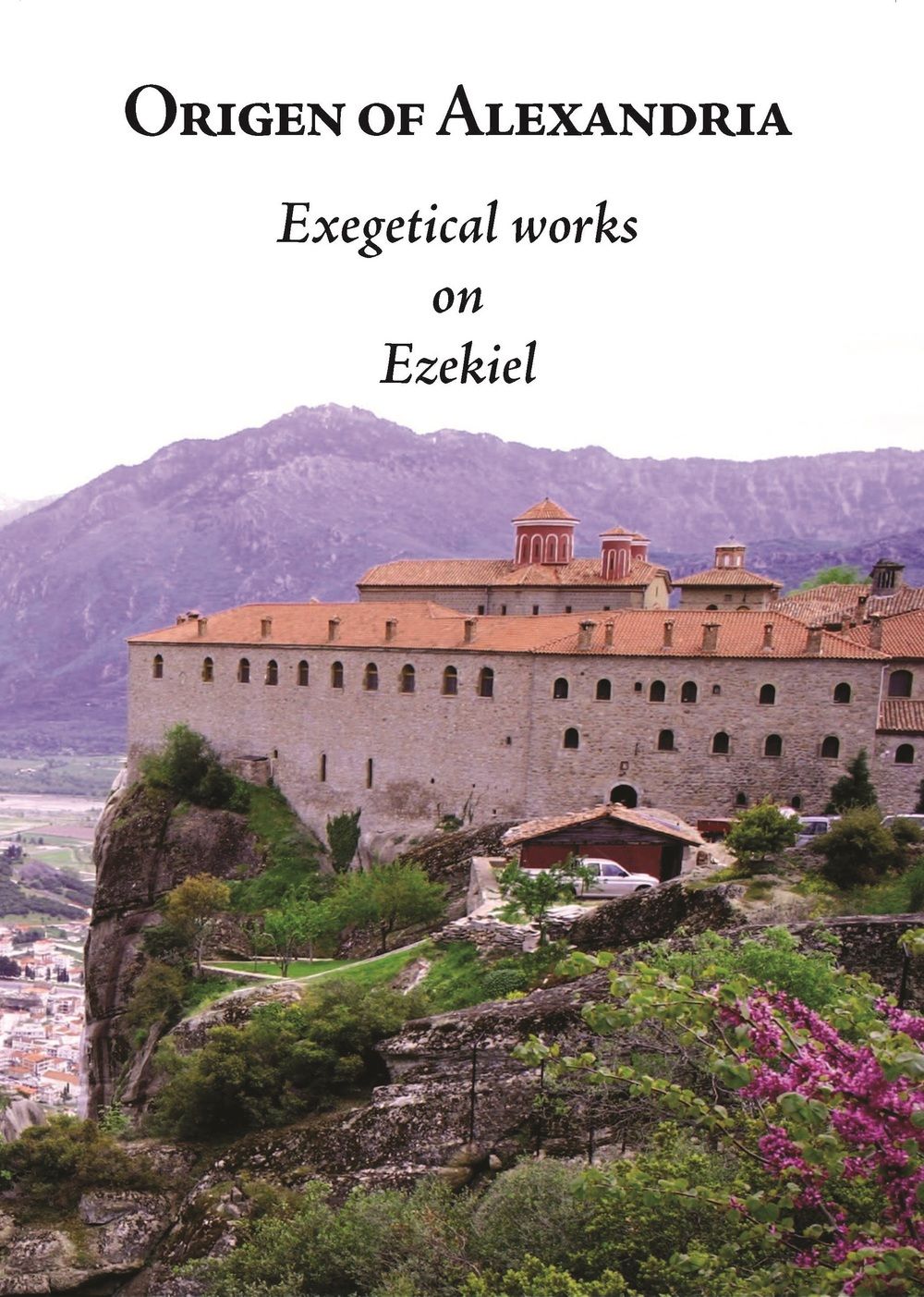 The second book in Ancient Texts in Translation is now available.  This is a translation of all that Origen wrote on Ezekiel, together with the original text.  The work was translated by Mischa Hooker, who has gamely worked away at this for five years.  The results are really quite satisfactory.…
It is actually selling reasonably well. I'd be grateful for your support, as it did cost rather a lot of money and life-energy to produce!  The sales help to make it possible for me to commission further translations.
The intention, as with volume 1, is to place the book online once the sales drop to nothing.  We're nearly there with volume 1 now, in fact.  So this is not a hard money-making scheme, but a way to get a translation made that will not be kept offline by greedy publishers.  I expect to lose money on it.  Your purchases reduce the amount I lose!
Read the whole thing here
---
---
---