Baseball and Church History
I love baseball. I love church history. So why not integrate a short post on the two?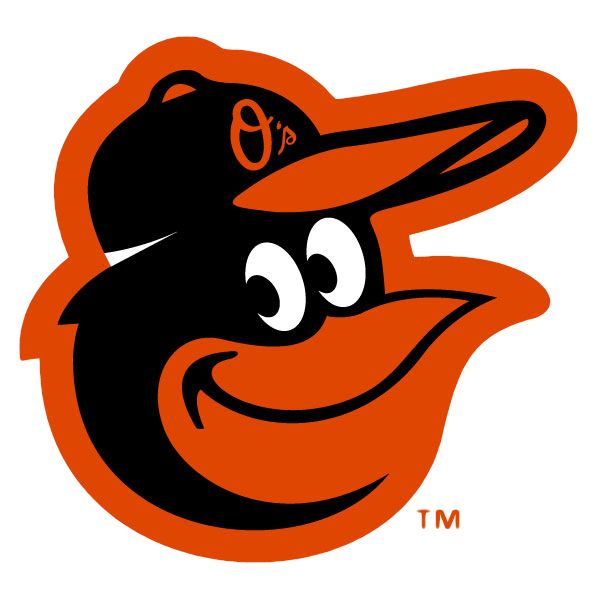 A recent news article on ESPN reported that Buck Showalter, manager of the Baltimore Orioles, made a minor league outfielder, Josh Hart, write a report about a former Baltimore Oriole hall of famer. The Orioles have a rich history of excellent baseball players such as Frank Robinson, Cal Ripken Jr., Jim Palmer, Brooks Robinson, and several others. In more recent years the Orioles have had their struggles but are now finally on the cusp of being a team to be reckoned with.
Knowing baseball history gives you a better appreciation for the game. You realize the hard work that past players put in to make baseball what it is today, a national pastime. Showalter, recognizing this, said of his homework assignment to the young 19 year old minor leaguer, "It's important that we realize there were some people that paved the way to have that strong fan base, the people that live and die with everything the Orioles do."
This got me thinking about church history and many of the modern conceptions of the past. People often forget or are ignorant of the fact that Christians stand upon the shoulders of giants of the faith. Without their pursuit of the truth of Scripture, perseverance under persecution, and articulating many of the doctrines that we hold dear, we would not be where we are today. Whatever Christian tradition you are apart of, we are all indebted to the past. A healthy view of church history can give us a greater appreciation of where we are today. We can learn from the great theologians of the past, which can give us better insight on the many issues we face today.
Showalter also said in the interview, "This should be a hero of his. It should be. And it is now. I guarantee you. He and the other guys now will know."
Who is your historical spiritual hero? Maybe its Ignatius for his martyrdom of the faith or Macrina, the sister of Basil the Great and Gregory of Nyssa, who said of his sister, "[she] is my teacher in all these (Christian teachings) things" or Augustine for his edifying writings or any of the other male and female warriors of the faith.
Personally, I find Chrysostom's sermons to be a source of joy and edification. He has a way with words and applying the scriptures that is often not found in modern interpreters and preachers.
So as you realize that you are indebted to the great people of faith that came before you take time to read and reflect on their writings. You will learn not only are many of the issues we now face today are anything new but you will also gain an appreciation for the work of the Spirit throughout the ages.
---
---
---