Be More Productive on Logos for iOS with Launch Center Pro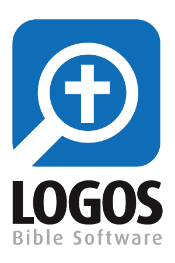 One of the things I love figuring out is how to become more efficient on my iOS devices. One app that helps me do this is Launch Center Pro. It allows you to easily start in one location and perform actions in other apps quickly.
I recently figured out how to link this app with the Logos Bible Software iOS app by using x-callback-urls.
This allows me to start in Launch Center Pro and search for a Bible reference in whatever version I want (NIV, ESV, NA27, LXX, etc.). Another use for this is to look up Greek and Hebrew terms quickly in lexicons such as BDAG, LSJ, HALOT, and BDB. I can also look up dictionary articles in the IVP Dictionaries (Dictionary of Jesus and the Gospels, Paul and His Letters, etc). Finally, I can quickly open up a variety of Greek and Hebrew grammars that I have installed in Logos.
I created a short screencast showing how this can be accomplished. At the end of the video I explain how you can easily install the actions onto your iOS device. Update: If you want to create your own actions and not use the pre-made actions see this post
Update: I recommended downloading the resources that you want to link to on your iOS device. I have noticed hit and miss results when a resource is being pulled from the cloud on the Logos app.
Follow a link below to watch the video
(Web)(Mobile/Tablet)
or view on YouTube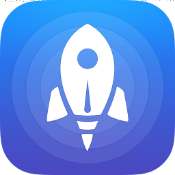 Launch Center Pro is $4.99 in the App Store and is available for the iPhone and iPad.
FYI: In order to install the actions click on "Logos" at the bottom of my page on your iOS device. From there you can click the link and it will open up Launch Center Pro to install.
---
---
---