CanvasCon 2017 in Indianapolis
Today I went to CanvasCon in Indianapolis for the first time. We recently made the switch from Moodle to Canvas this Spring. Its been a great success and I'm a huge fan of the platform. The simplicity, ease of use, visually appealing, and features make it a no-brainer for choosing a learning management system. I'd compare Canvas to Apple, a company that is consistently innovating, puts the customer first in feature decisions, and has created a community of excited users who help further develop the platform through how-to's, answers to tough questions, presentations, best practices, and more. Needless to say, I was interested in seeing if this short one-day conference would be worth it. In short, yes it was.
I was expecting around 100 people for this regional conference put on by the learning management system company but was surprised to find there were probably 400-500 people in attendance. Jared Stein opened the conference with a talk about Canvas's philosophy and what their goals are for the company. At the end of the day, Canvas's goal is to help students succeed in the classroom. This happens through engagement between teachers and students with the LMS serving as a middleman aiding this engagement and make it easier for both the student and teacher to interact and communicate.
I went to five breakout sessions throughout the rest of the day. In each of them I found several helpful tidbits. Whether its how to undo deleted content in a course, ideas for a better online student orientation, improvements to course design, tricks on Canvas, and implementing a better flipped classroom. I was pleasantly surprised that the sessions organically utilized Canvas but they were genuinely pedagogically helpful. I will be revising and implementing several new things I learned in the coming months.
Overall, I found the conference to be short but packed with content. Not everything was revolutionizing but at the end of the day it was very helpful. I plan on taking our team to next year's as well.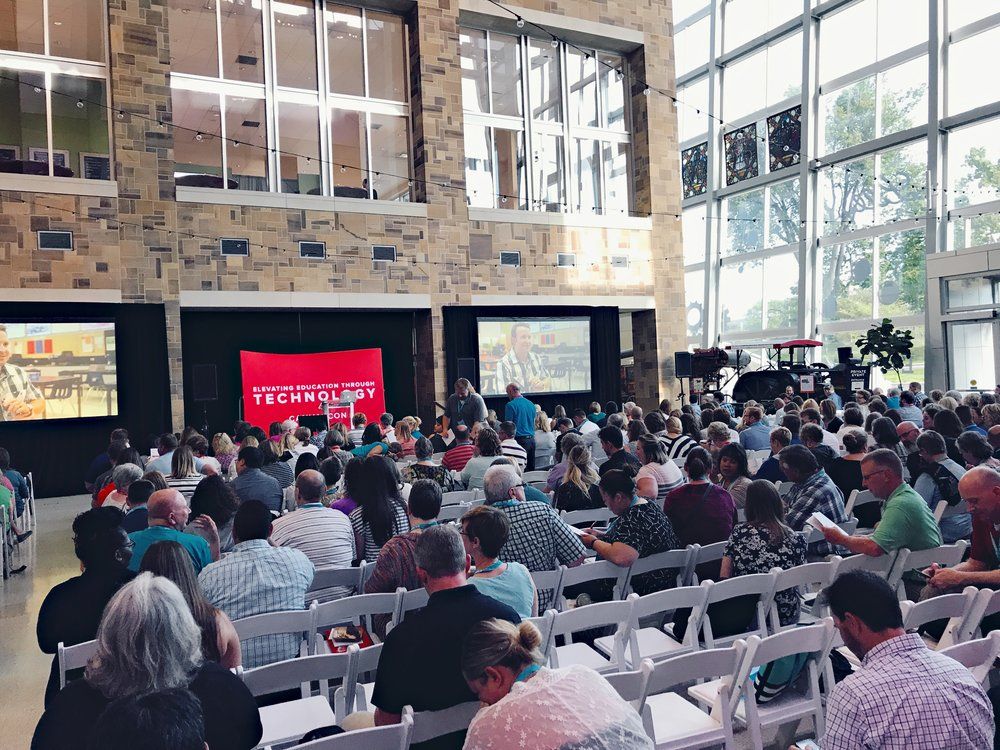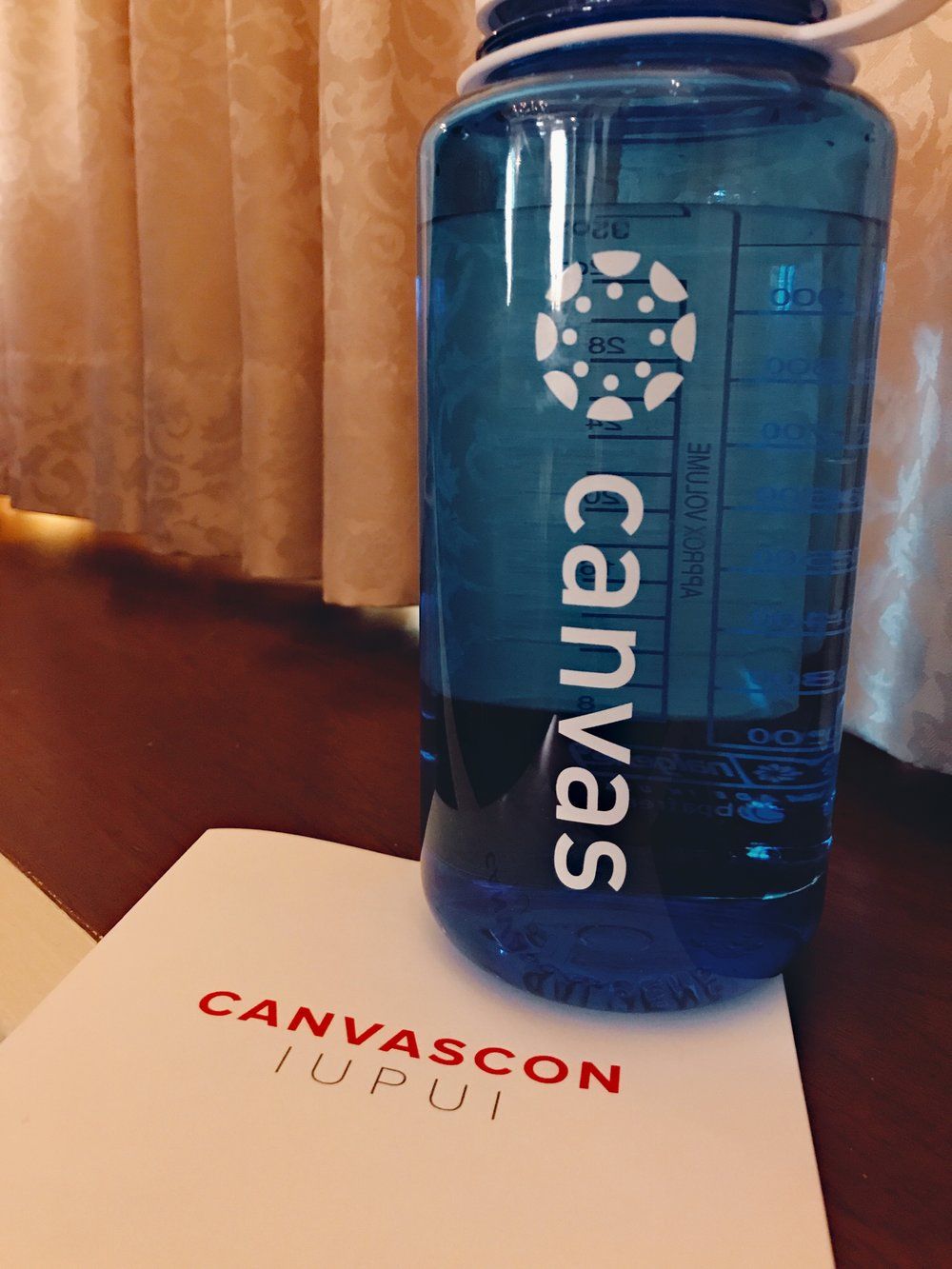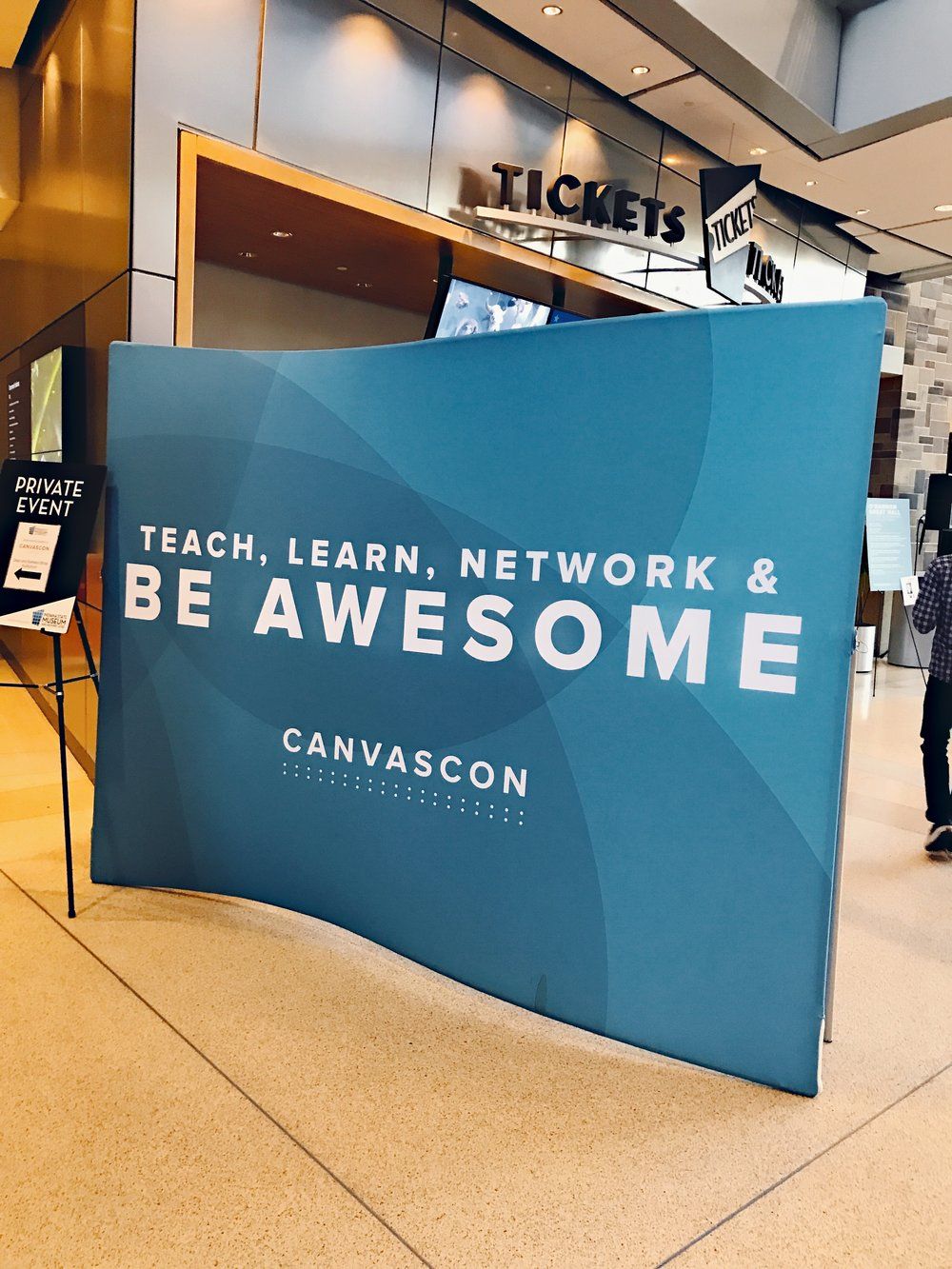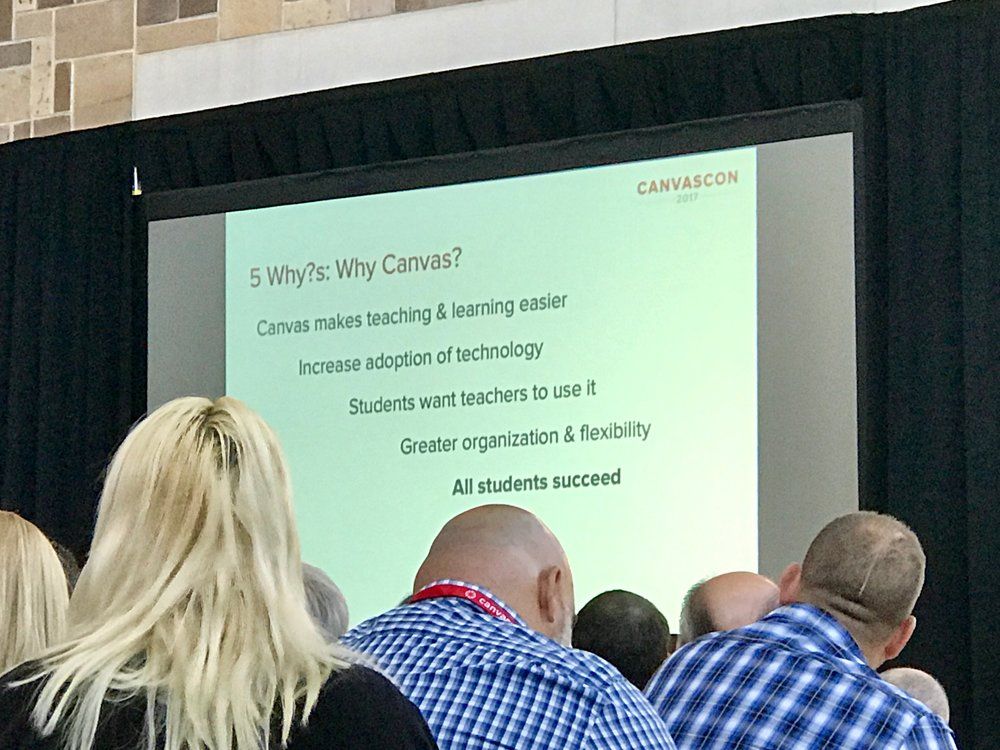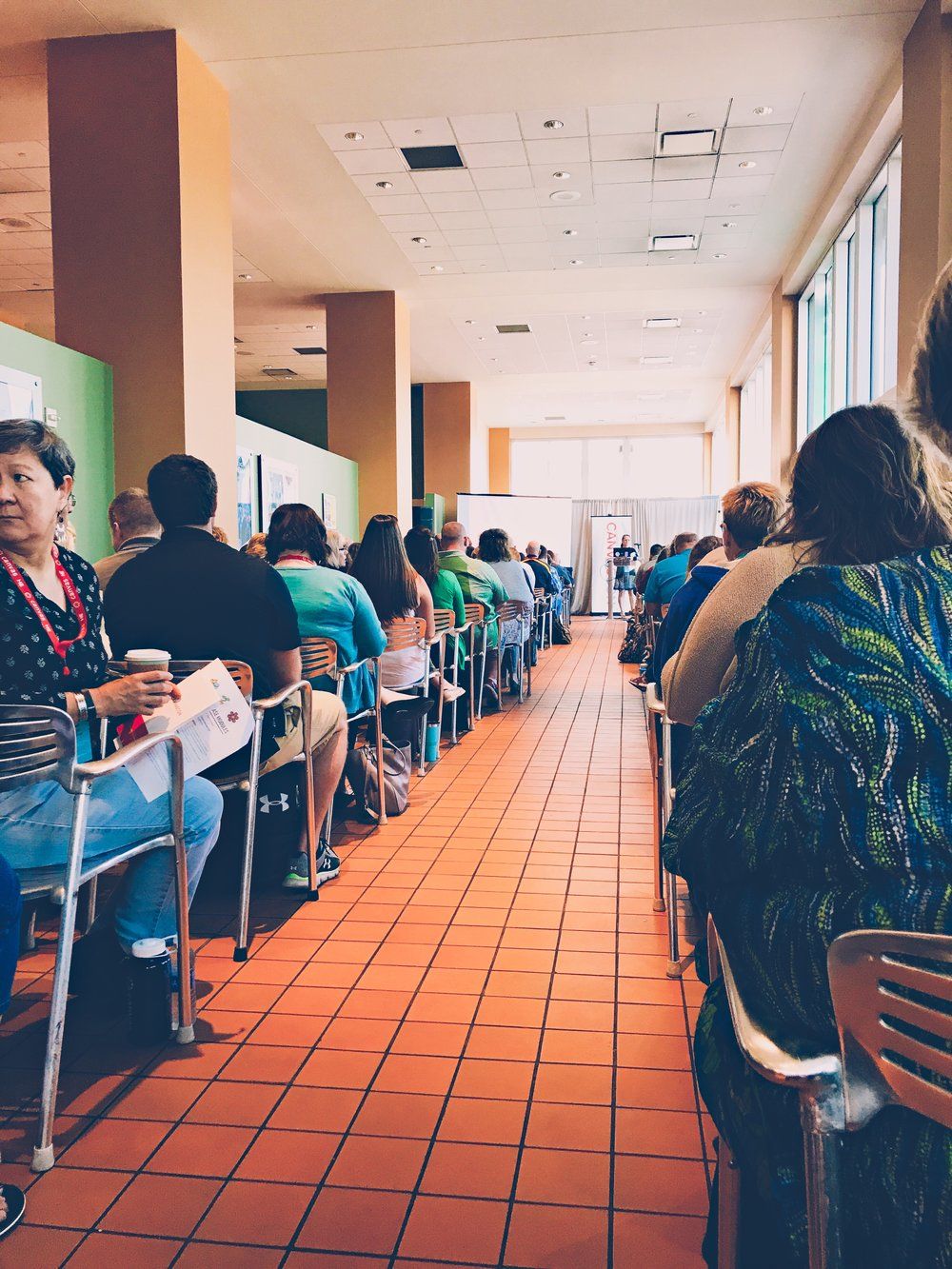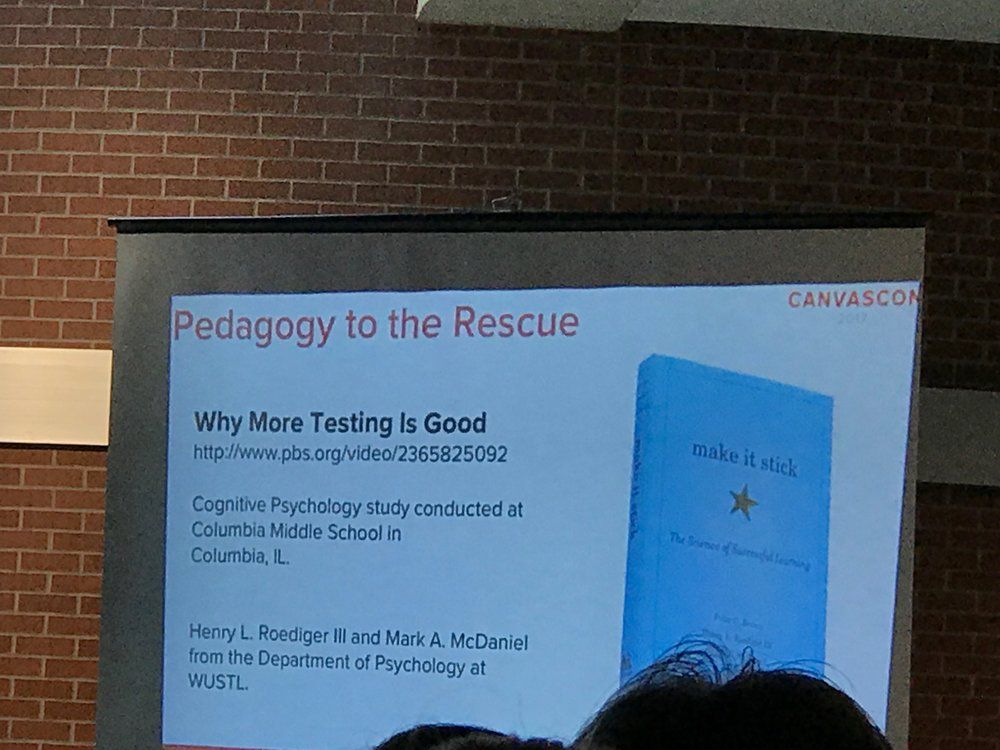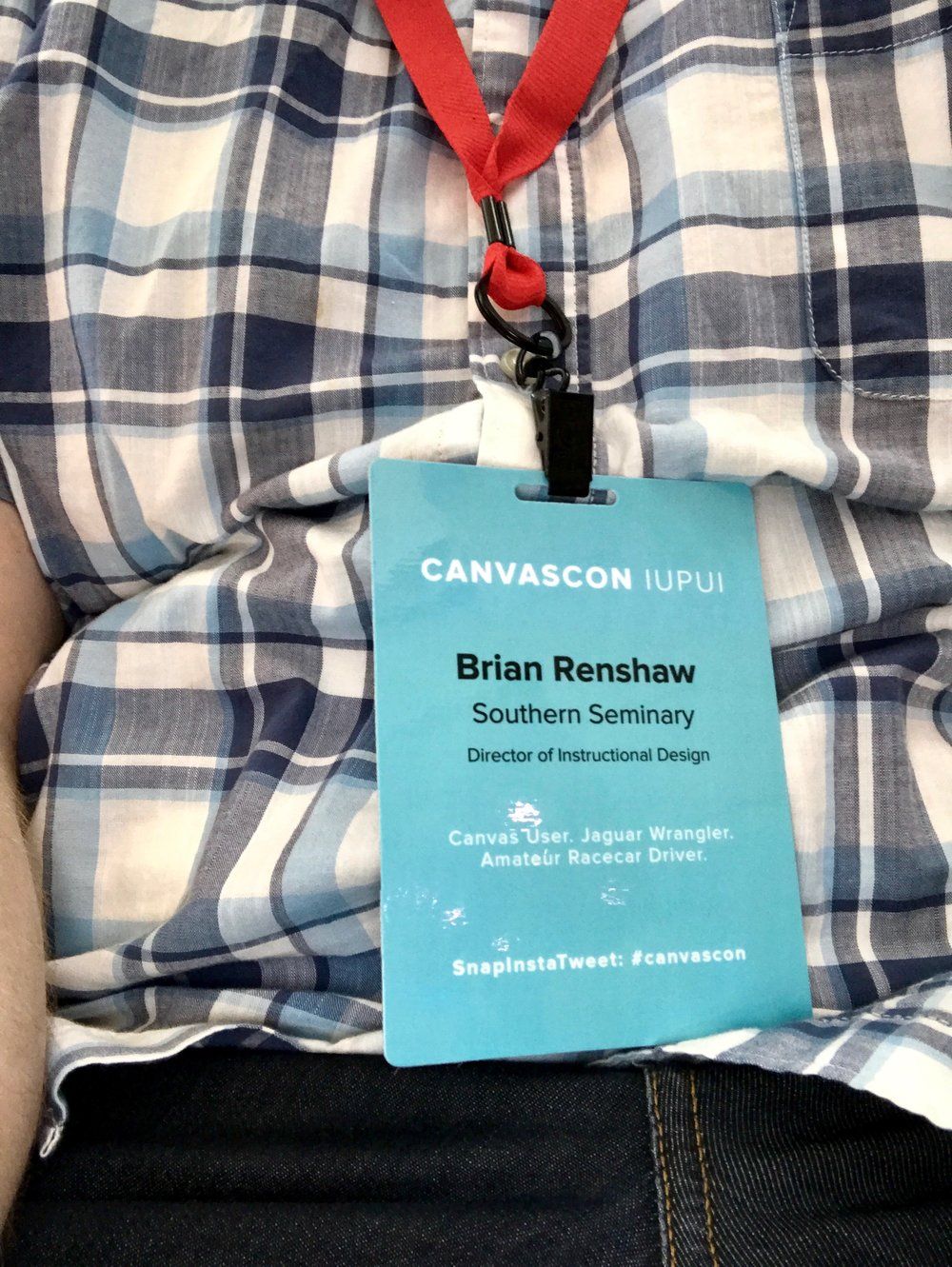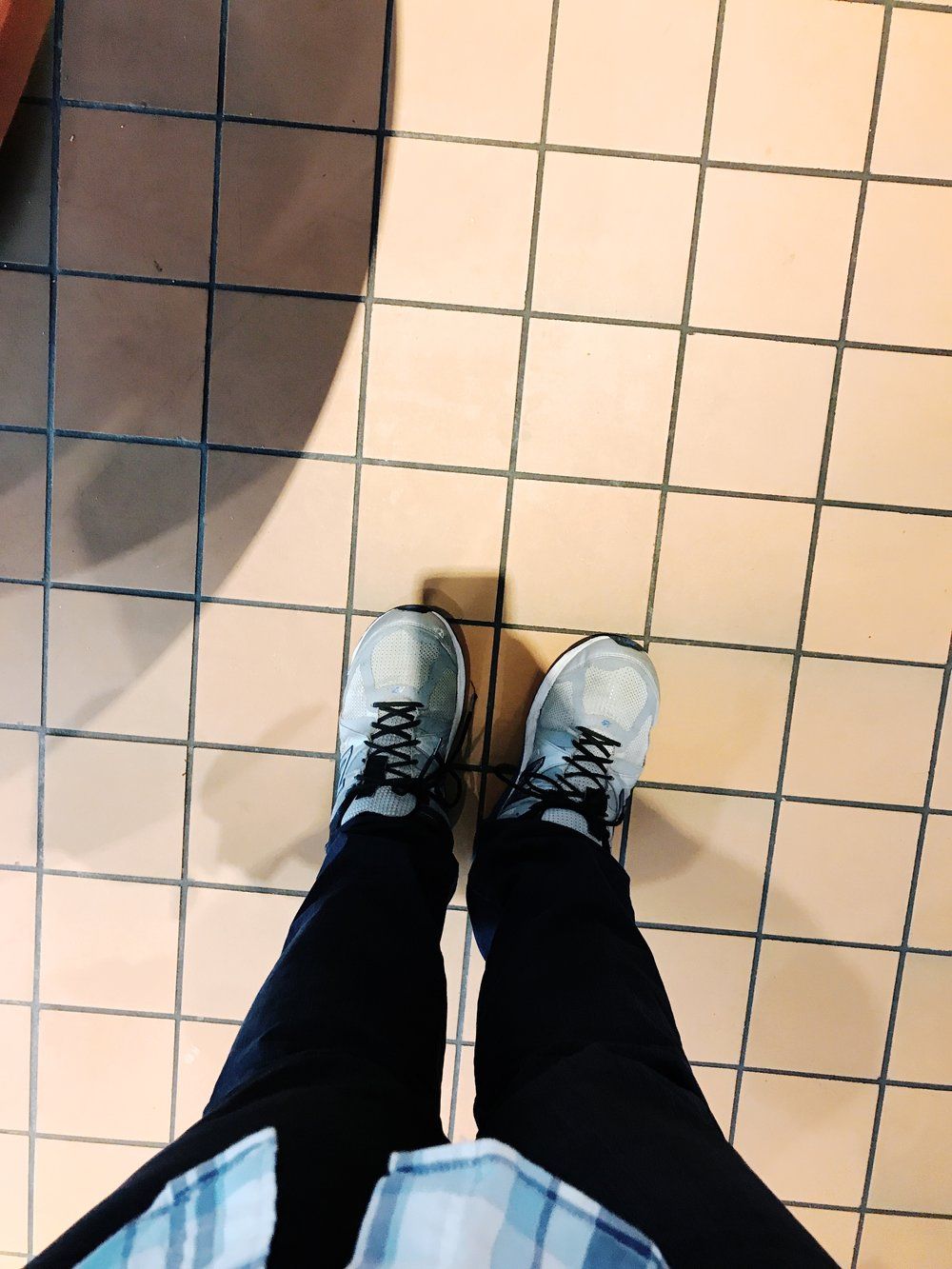 ---
---
---