Create Your Own Actions in Launch Center Pro for Logos on iOS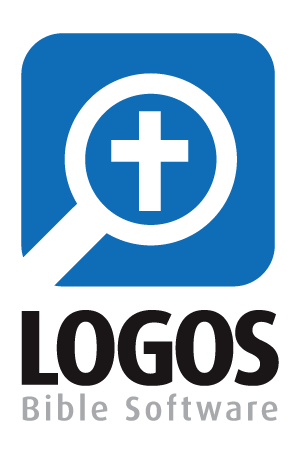 In a previous post I showed you how to integrate Launch Center Pro and Logos for iOS using pre-made actions that I had already created. What if you wanted to create your own actions for different resources? Thankfully, by using Logos' hyperlinking feature it is quite easy to do so. Watch the short video below as I show you how to create your own actions and increase your productivity on your iOS device.
Follow a link below to watch the video
(Web)(Mobile/Tablet)
or view on YouTube
Launch Center Pro is $4.99 (iPhone)(iPad) in the App Store and is available for the iPhone and iPad.
---
---
---