My Favorite Photo Editing App: Darkroom (now on iPad)
Darkroom has long been one of my favorite photo editors on the iPhone (also voted best photo editor at the Sweet Setup). I'm excited that it is now on the iPad so I can take advantage of the large 12.9" screen, Apple Pencil, and keyboard shortcuts.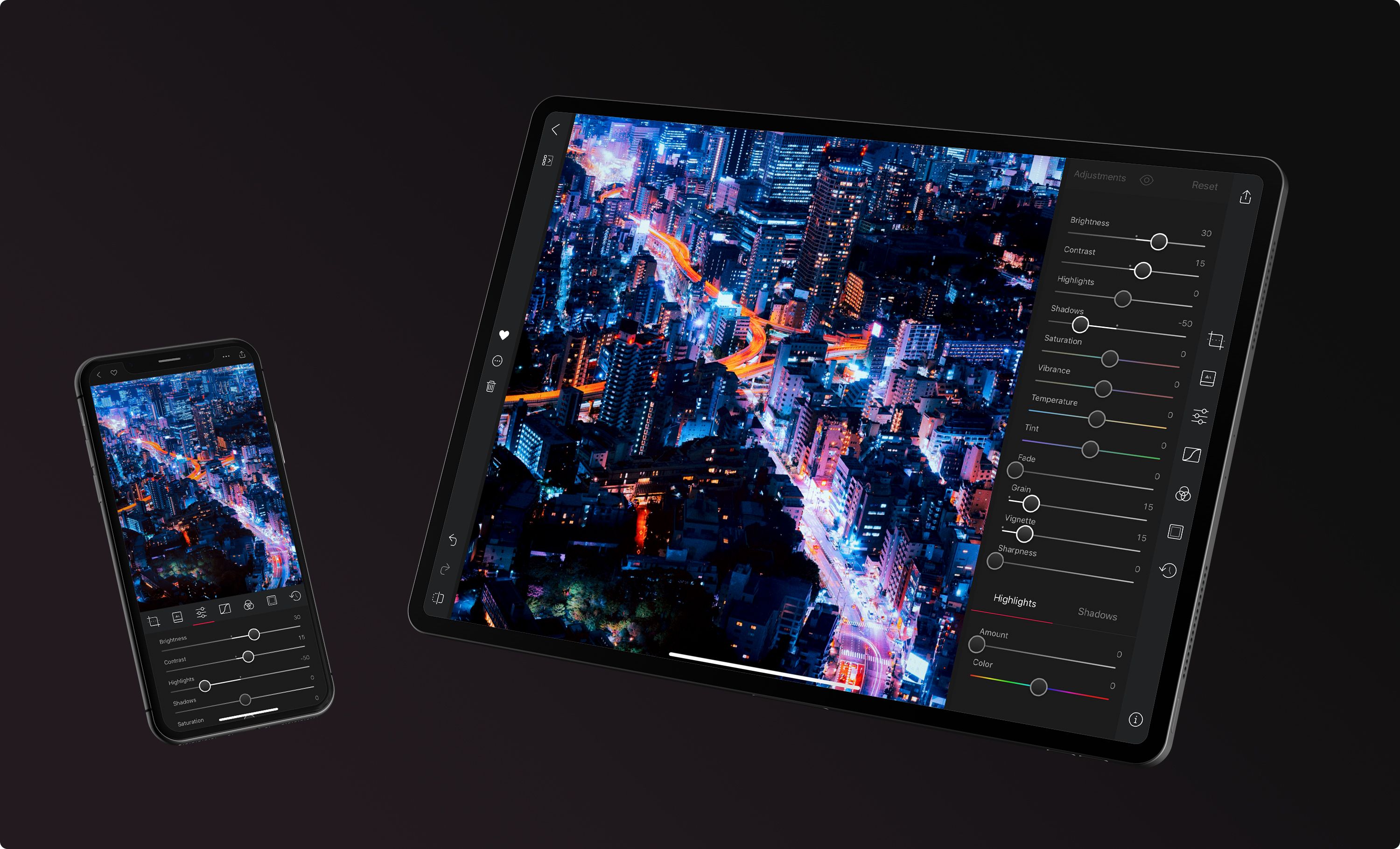 I'm not a professional photo editor, but I have been trying to learn how to do better photography from my iPhone and also edit photos. This app has allowed me to learn about the editing process without using some more advanced apps such as Photoshop, Lightroom, or other "pro" apps. Instead of outlining everything that Darkroom can do I just want to highlight some of my favorite features. If you want a full review of Darkroom 4.0 go check out the excellent article from John Voorhees over at MacStories.
Portrait Editing - This by far is my favorite feature of Darkroom. When you take a portrait photo Darkroom allows you to edit the background and foreground separately. This will enable you to get some outstanding photos from Portrait mode. Often I will increase or decrease the contrast and/or brighten or darken the background, which allows the subject of the photo to really stand out.
Batch editing and exporting - Many times I will take several photos in the same location and would like a similar edit on each of them. I will first edit one photo then batch copy those edits to all the photos in that same location. From there I will go in and fine tune each one. Additionally, you can batch export your photos to either modify the existing photo or create a new one. If you edit the current photo, you can still go back and see all your changes.
Filters - what's a photo editing app without filters? Darkroom has some of my favorite filters out of the popular photo editing apps. Additionally, you can modify a filter and save it for use later.
The User Interface (

UI

) - The

UI

is one of the most intuitive aspects of Darkroom. It reads your photos right from your photo library and has easy to identify markers to know which are portrait photos, what photos have been edited, and photos that have been exported.
Adding borders to photos - When sharing to Instagram and other social media it is helpful to add a border, so you do not have to crop the photo. I particularly like adding a white inset/border to specific photos when sharing to Instagram.
Overall, Darkroom has always been very intuitive to use and has become my go-to photo editing app. I can get into the nitty-gritty with the color palettes or just add a simple filter. Whatever my needs have been Darkroom has met them.
[gallery ids="1718,1719" type="rectangular" link="file"]
Now that the iPad app is out, I'll be able to edit photos on a nice large 12.9" screen with my Apple Pencil. With the addition of keyboard shortcuts for the iPad, app editing will be a breeze. This will be ideal when I'm going through hundreds of photos after a family gathering instead of editing on my iPhone.
You can download Darkroom here.
Some Photos Edited in Darkroom Taken on the iPhone
Xs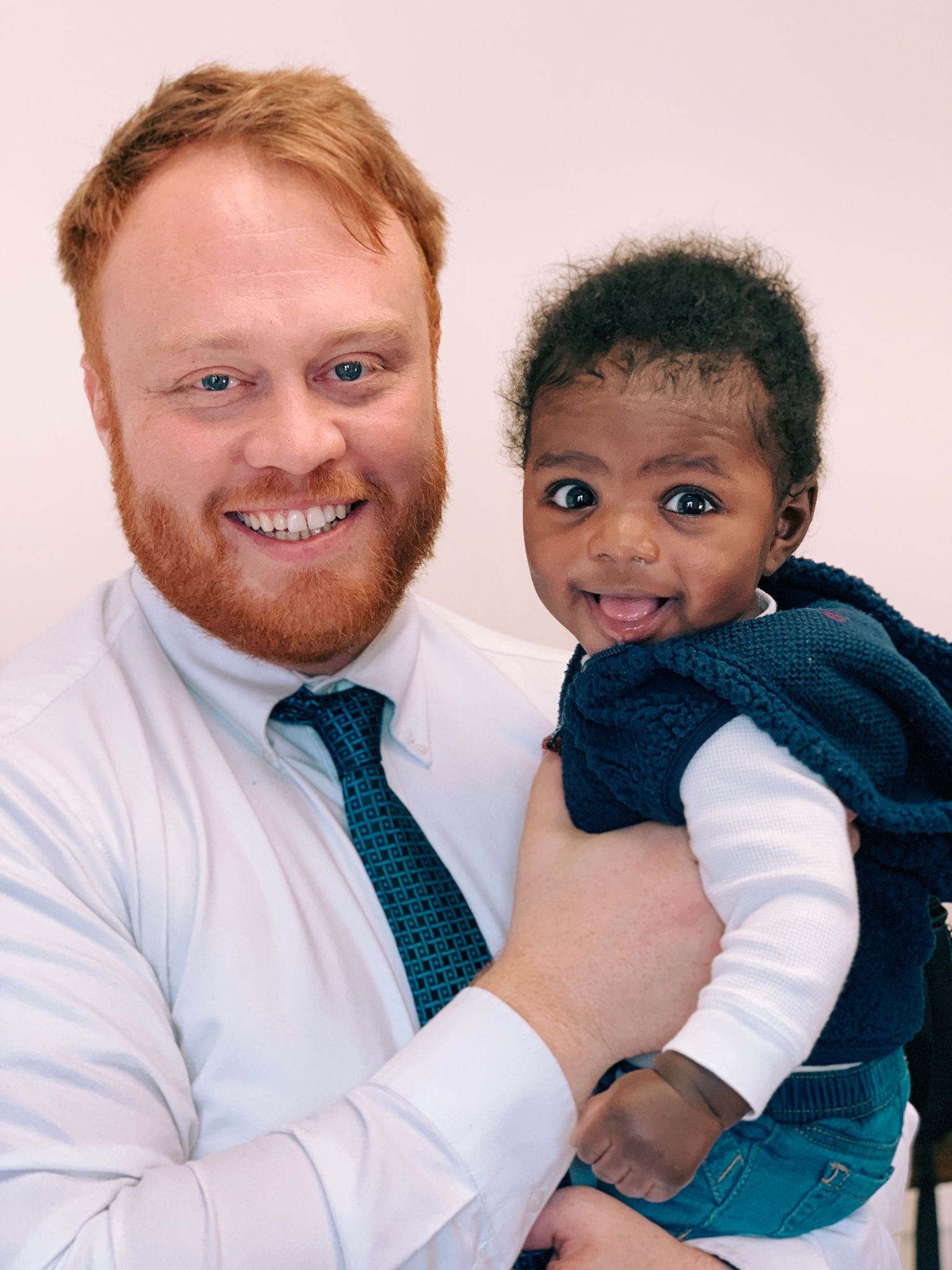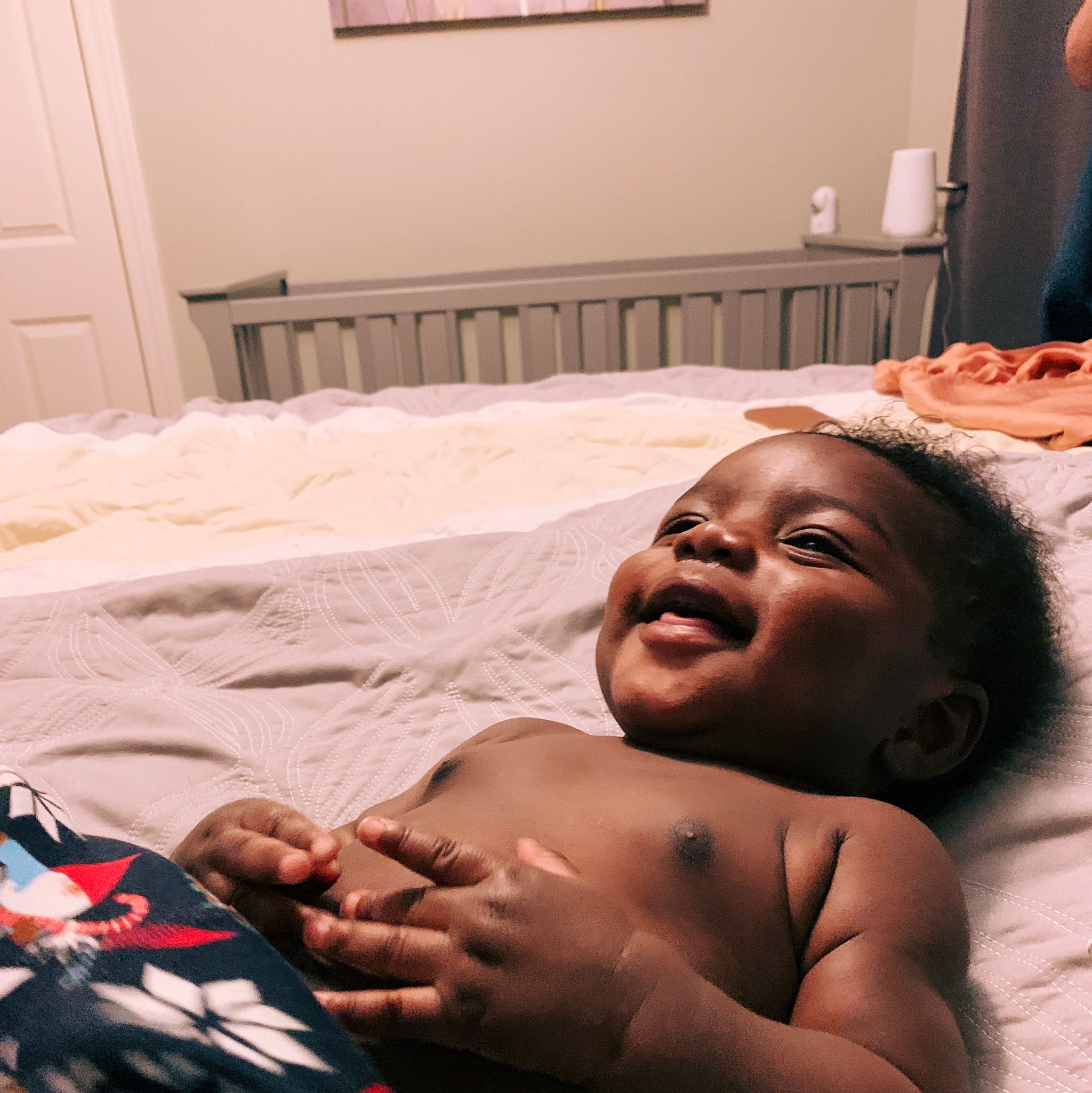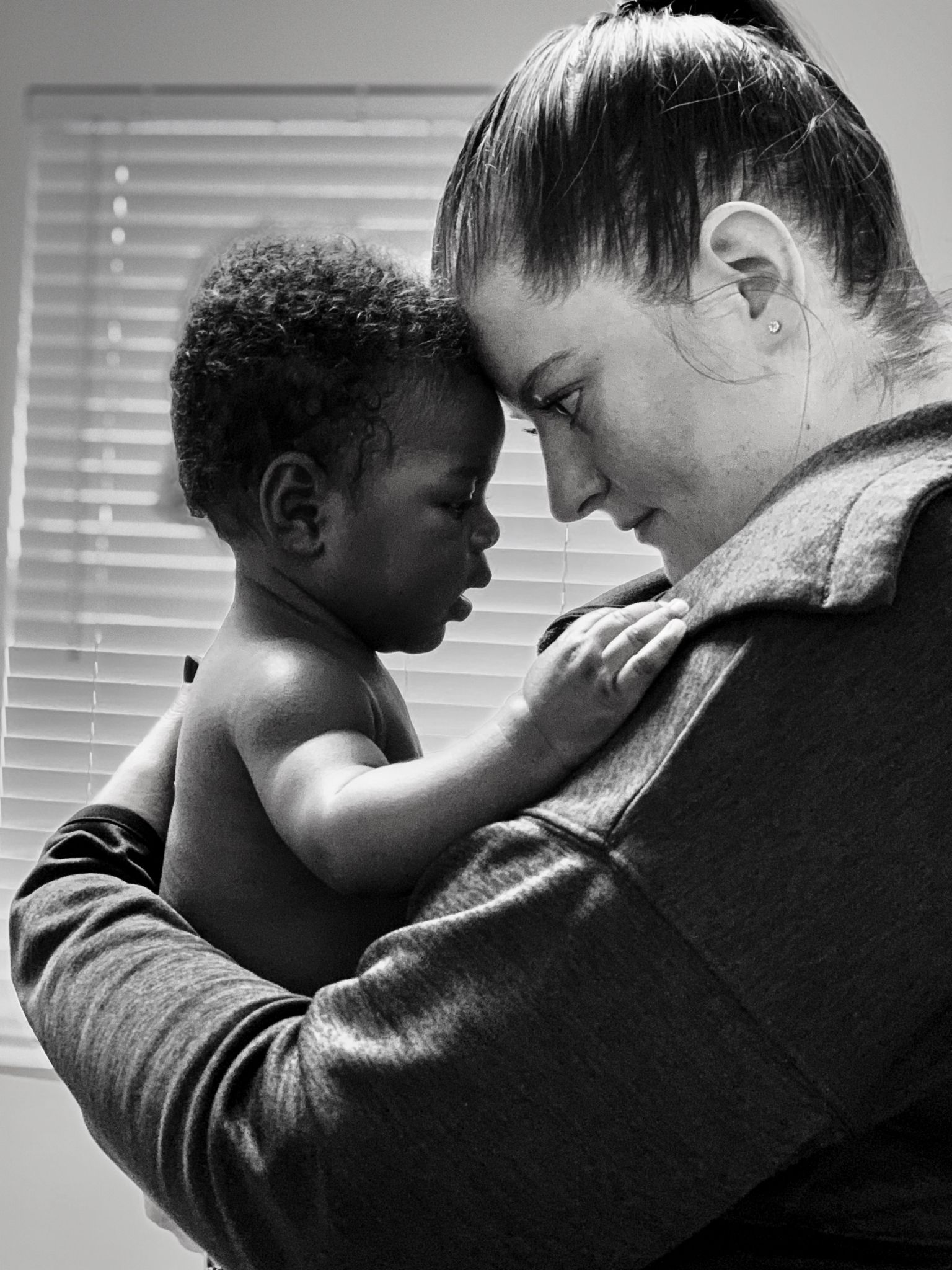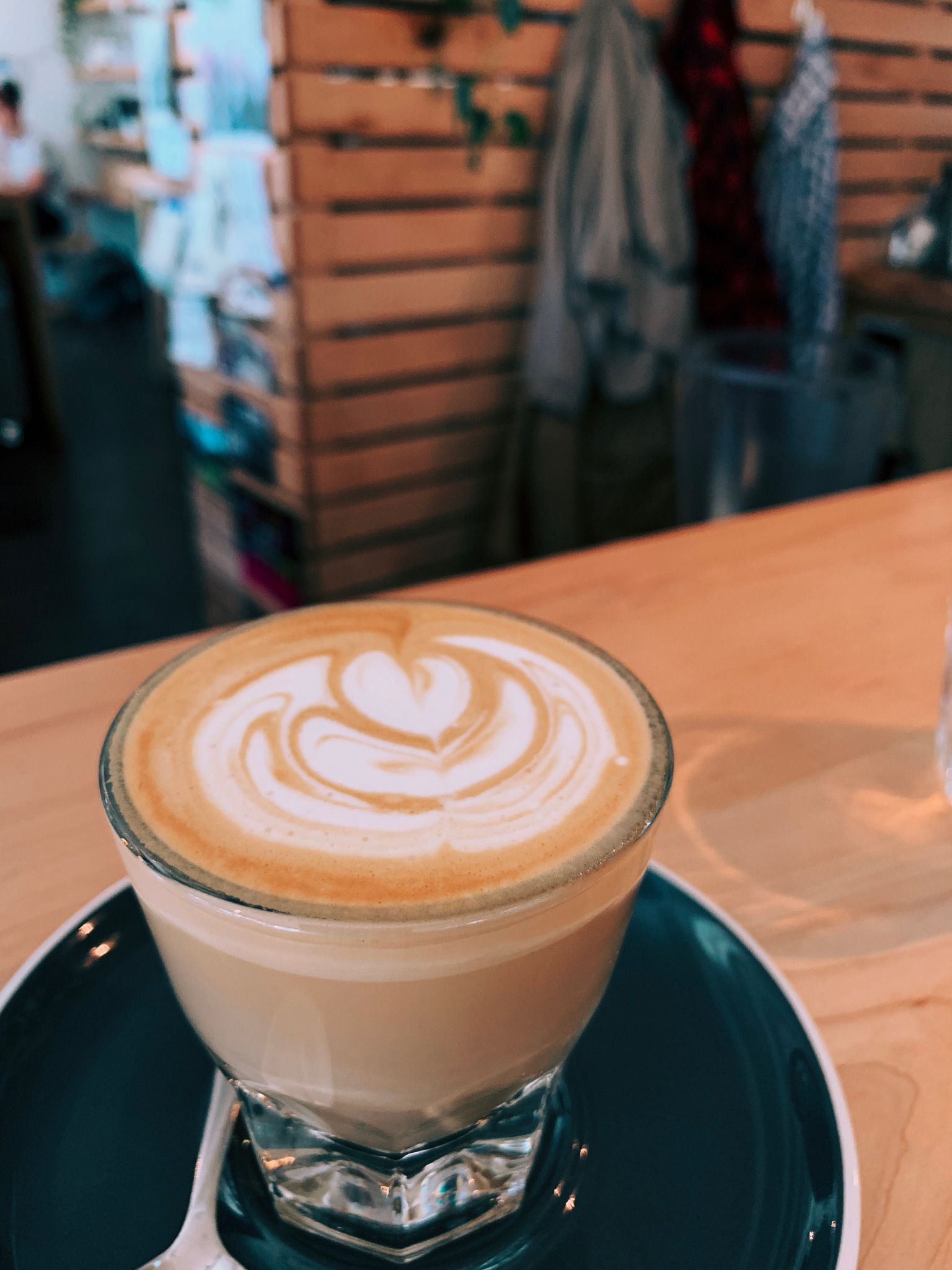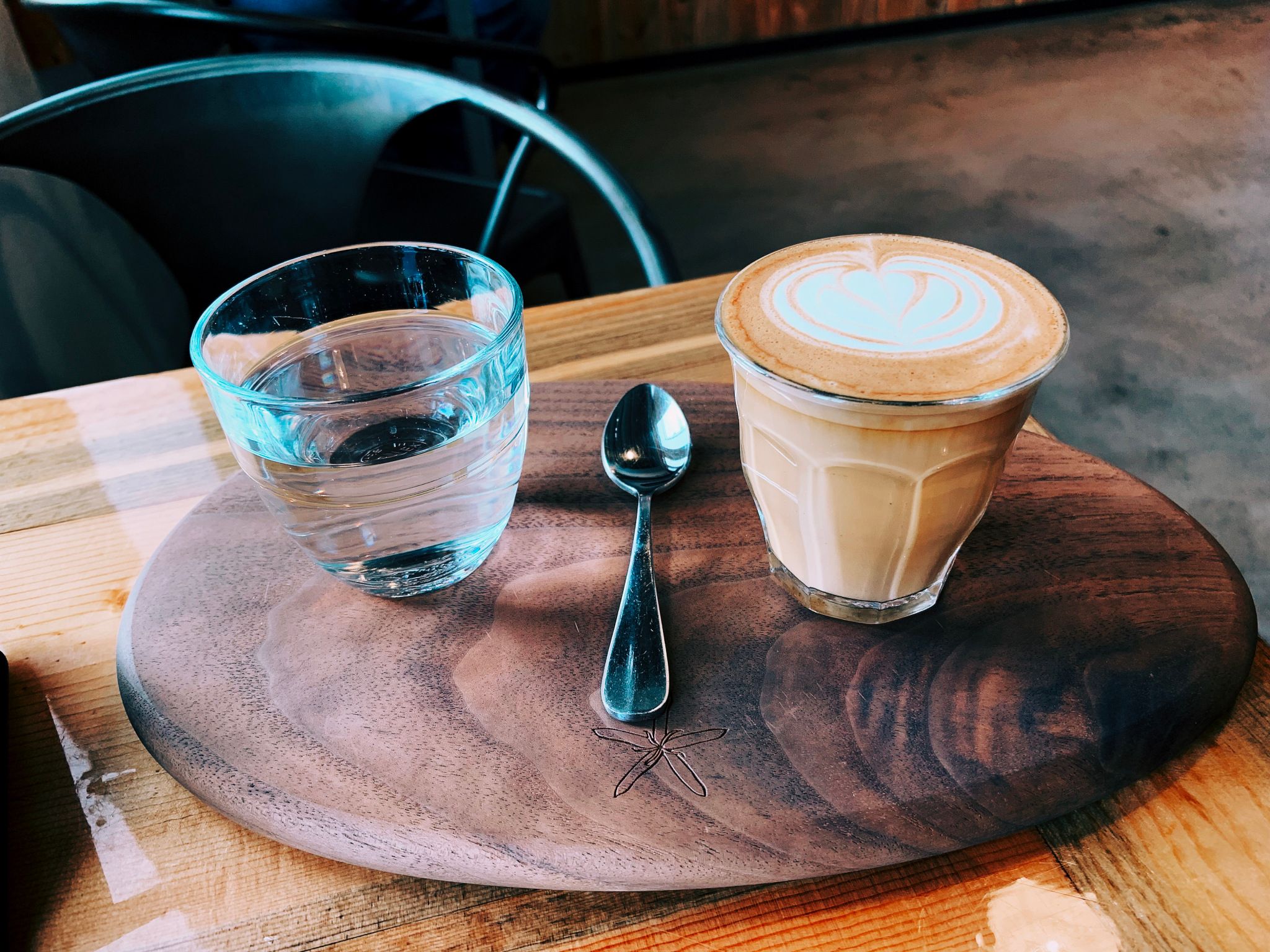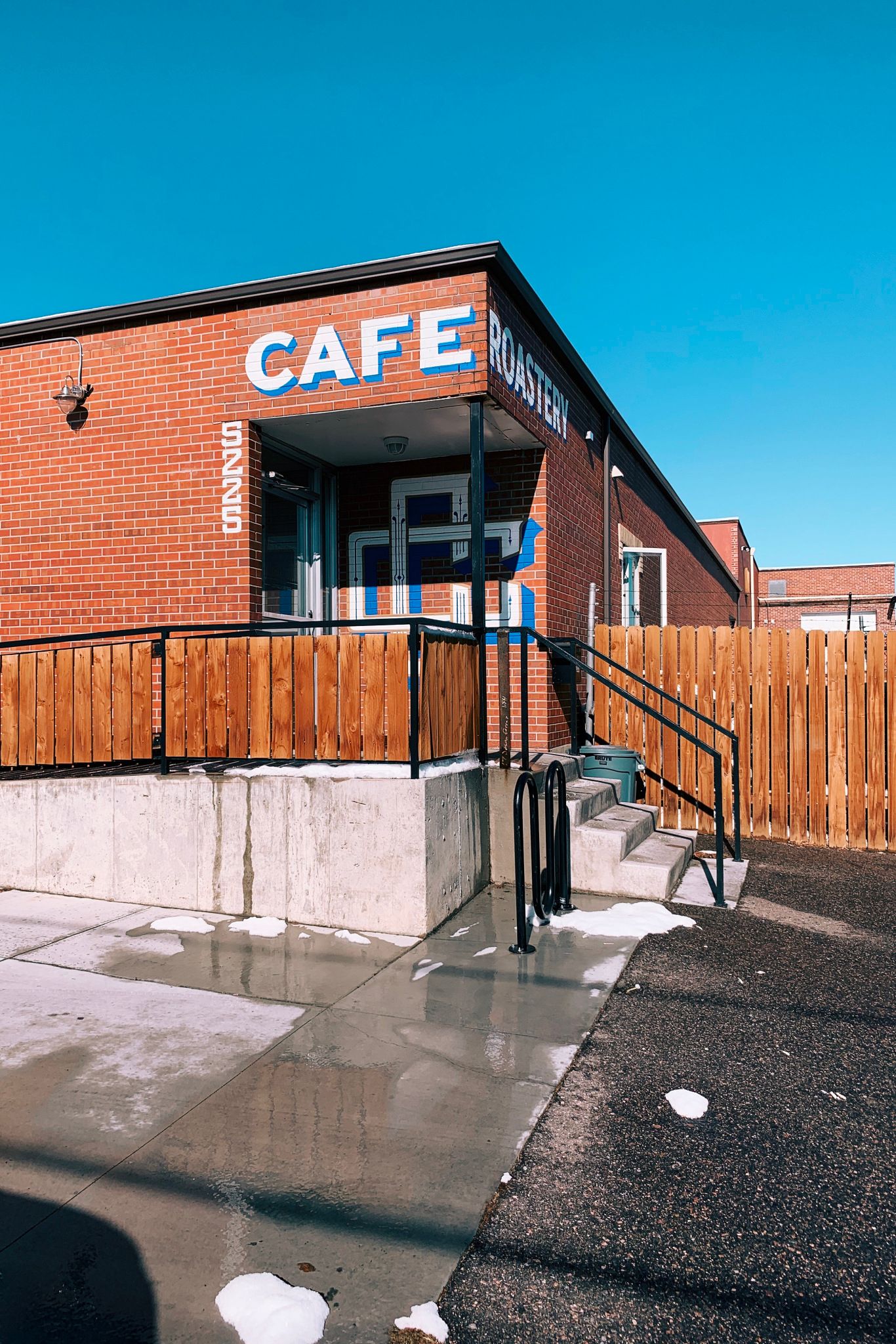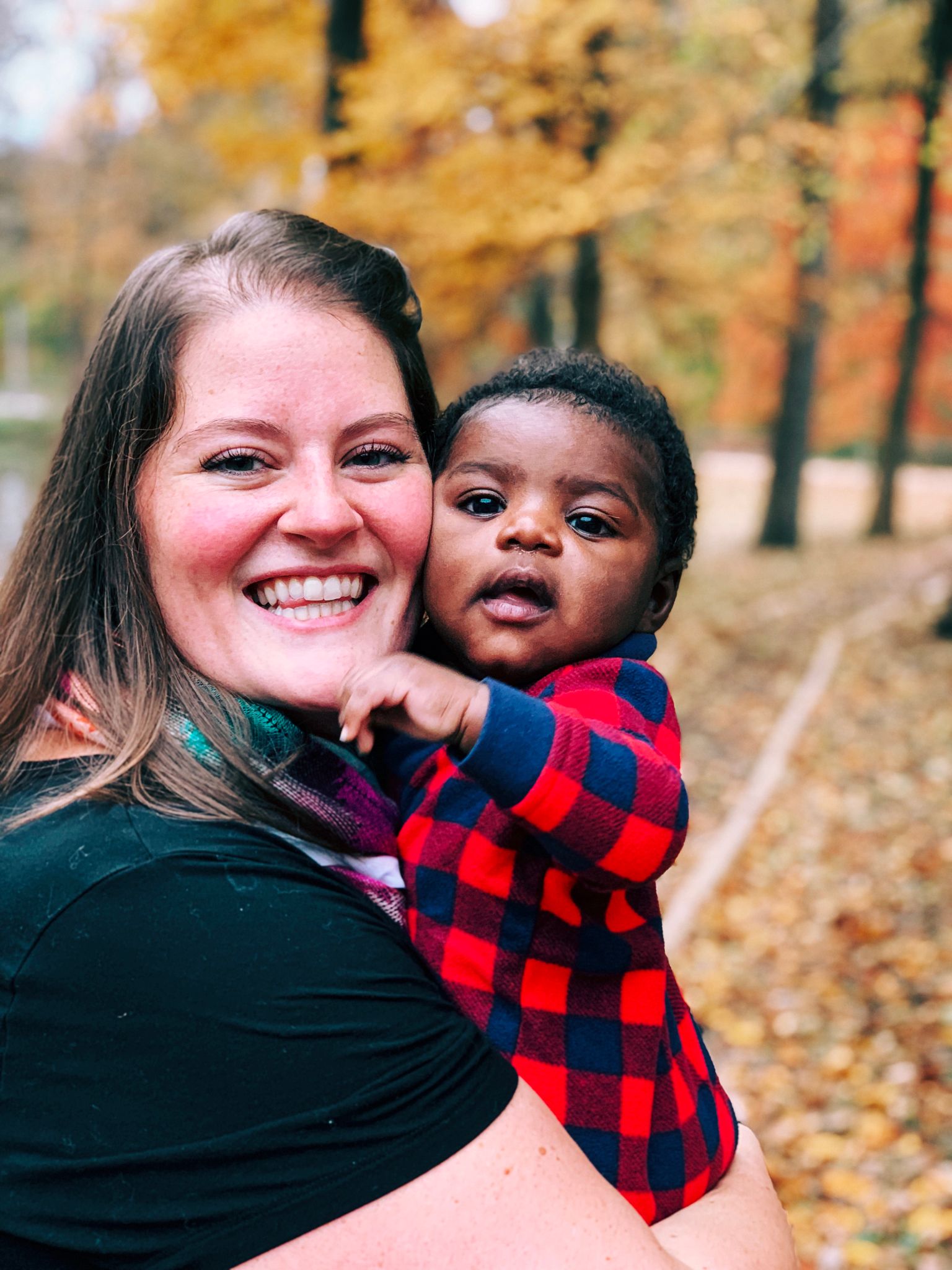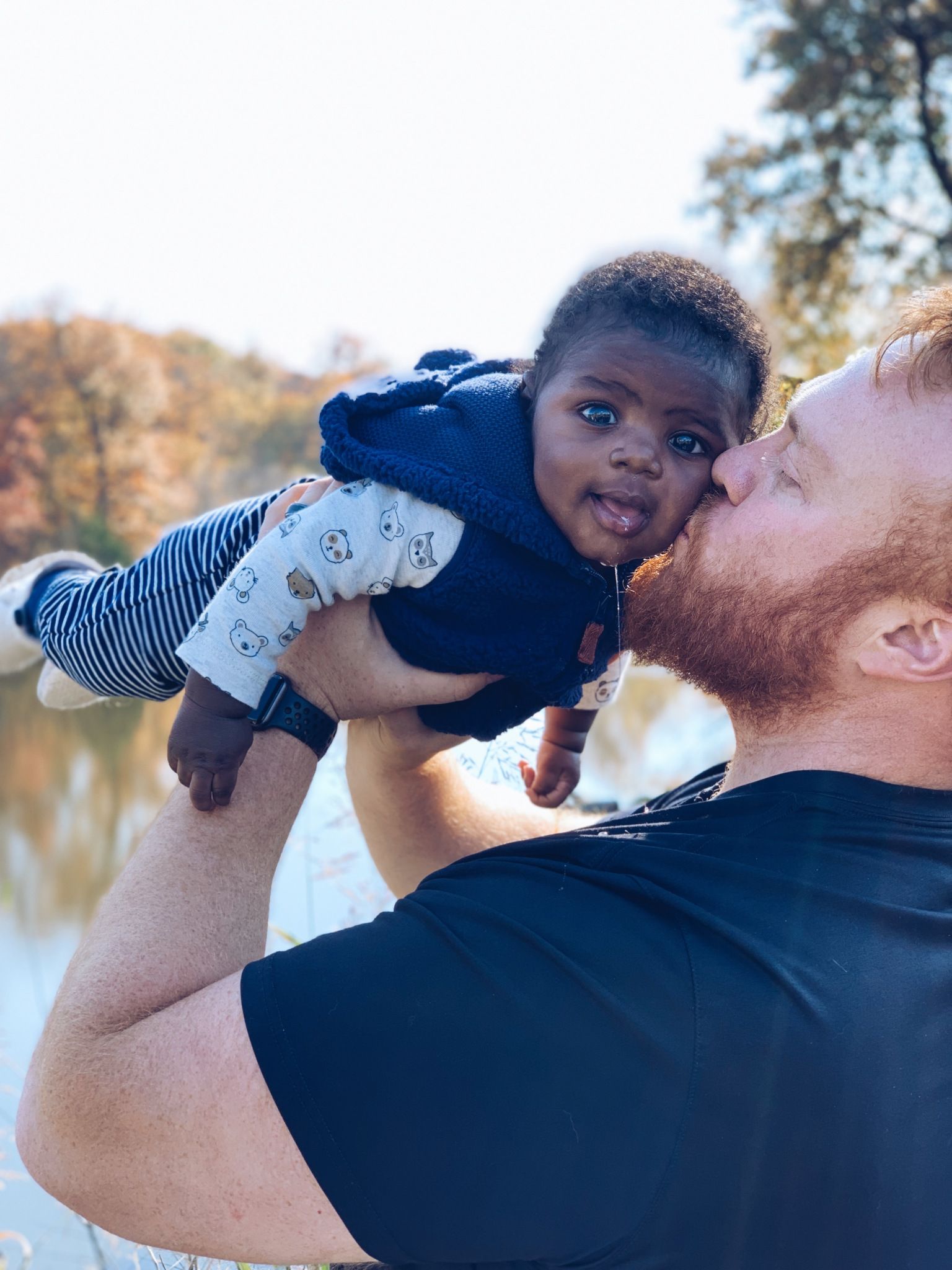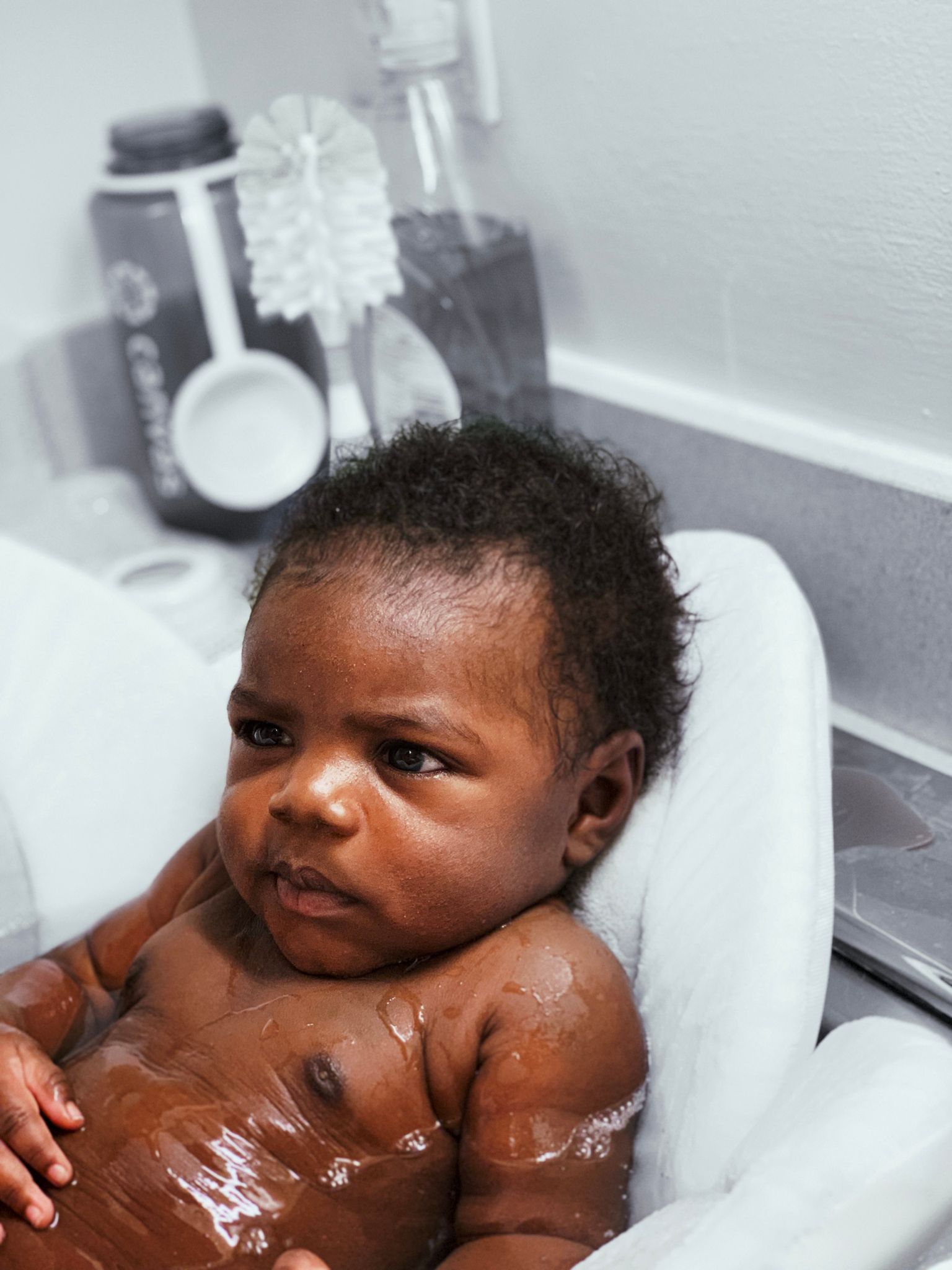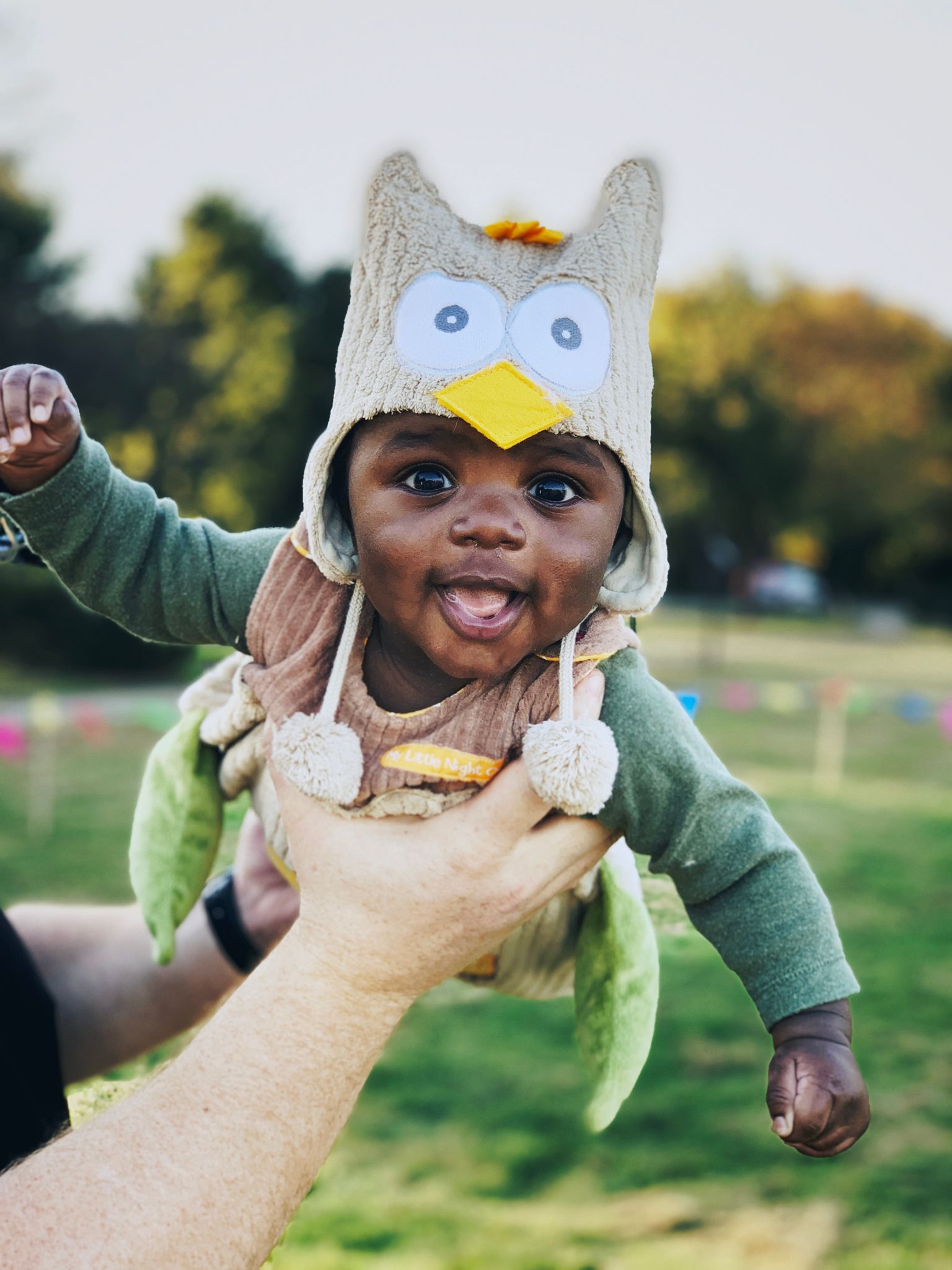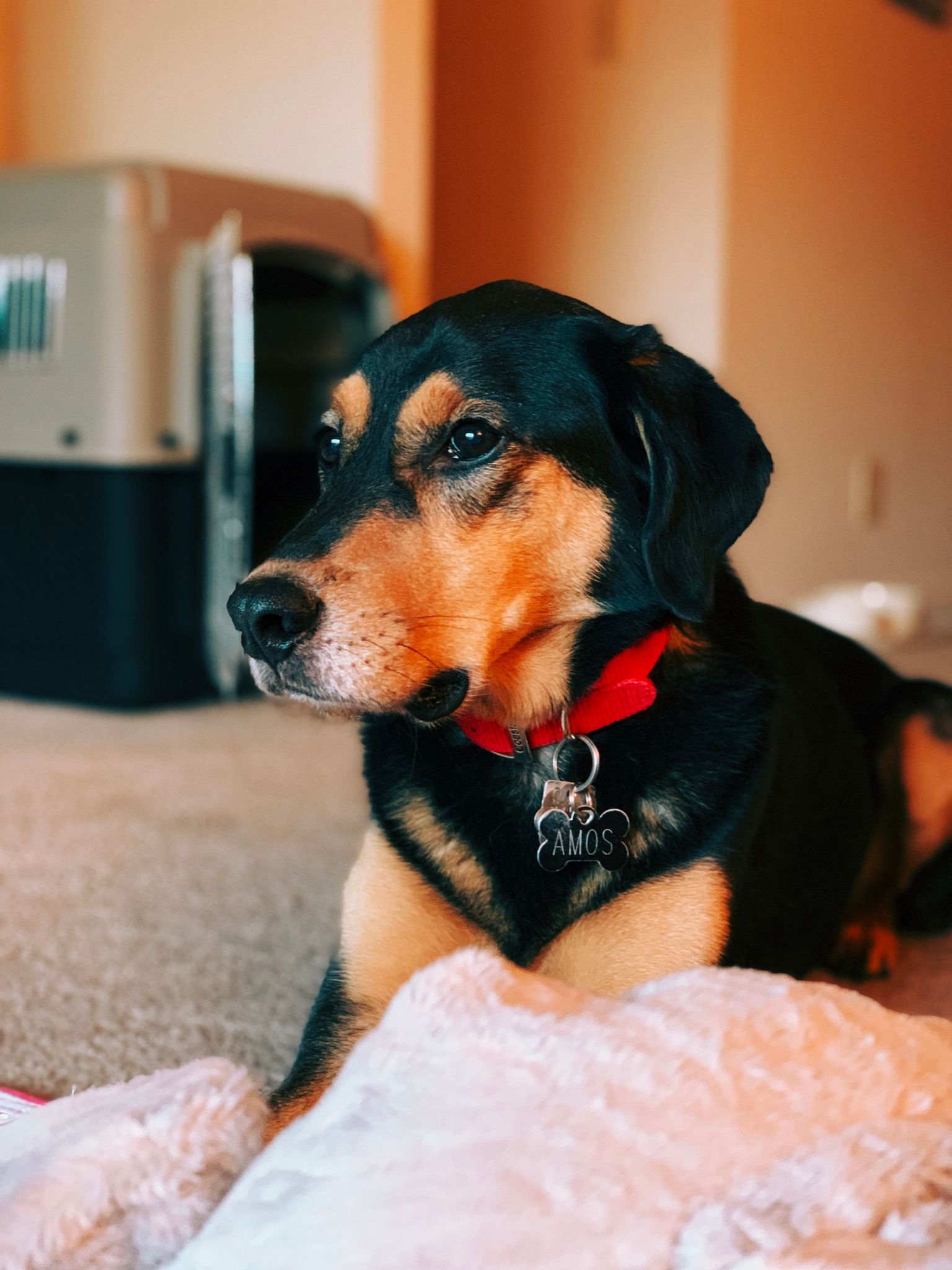 ---
---
---