New Page on the Site: Tech Articles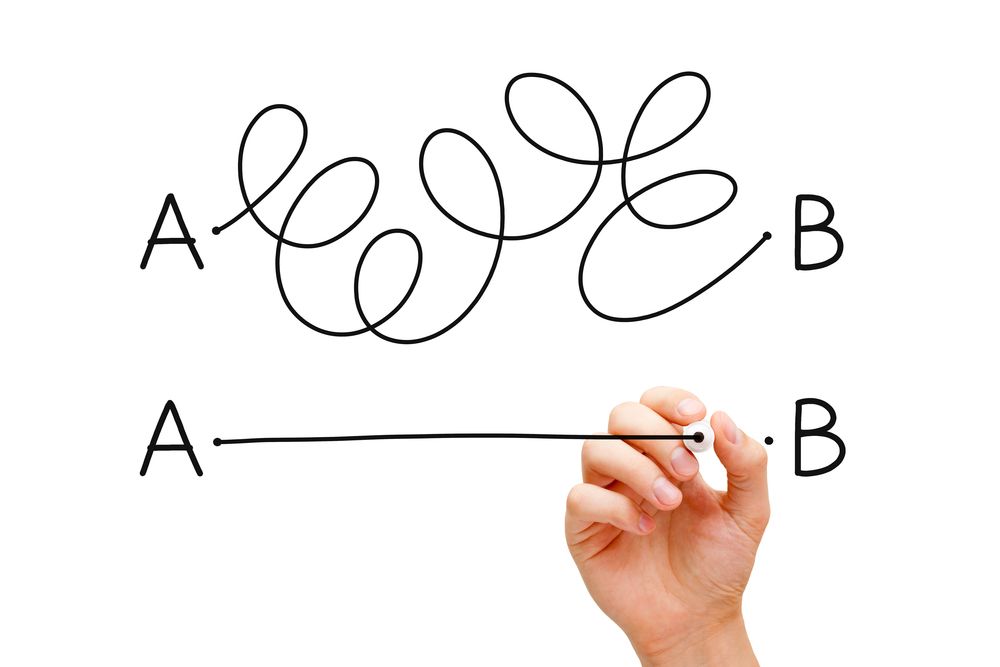 I created a new page on the site title "Tech". The purpose of this page is to serve as a collection of articles that I find helpful in navigating the often confusing world of technology. Most of the articles are focus on making your life easier when using various apps on your devices (generally Apple, sorry not sorry Windows and Android users :) ).
For now only four articles are on the page but I will continue to add more.
---
---
---