Saturday Recommendation: Seth Godin's Blog
Saturday Recommendations are a brief highlight of something I enjoy that I think is worth you checking out.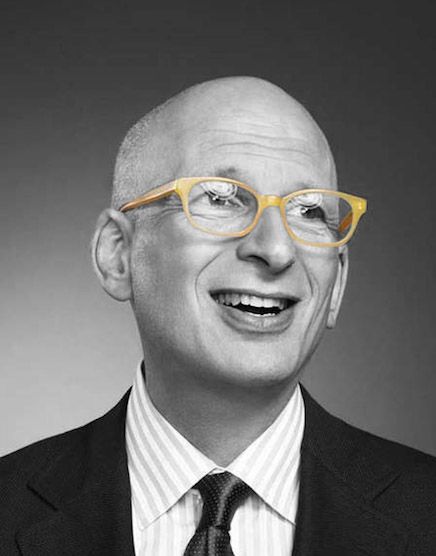 Seth Godin's blog is one of the few sites that I read everyday. His short, to the point, and often times insightful writing have sparked so many thoughts and ideas in areas of writing, leading, communication with others, self-reflection, and more. He's also been a guest on several podcasts and this is one of my favorite appearances ( link ).
---
---
---