The Best Bluetooth Mechanical Keyboard: Keychron K2 Review
When pre-orders opened for the Keychron K2 I knew that this was finally one of the bluetooth mechanical keyboards I wanted to try. In the past I test out a couple others: Lofree Retro Mechanical Keyboard and Keychron's K1 Mechanical Keyboard. The Lofree keyboard prioritized aesthetics over functionality. The retro layout of the keys caused me much consternation as I was constantly pressing the wrong keys, especially some of the modifier keys. Kechron's K1 I had high hopes for. Unfortunately the low profile of the keys made it feel more like a laptop keyboard, which I despise. Additionally, the keyboard stopped working after a couple days and I ultimately returned it. The reliability made me skeptical of the K2 but I decided to try it out and am happy I did.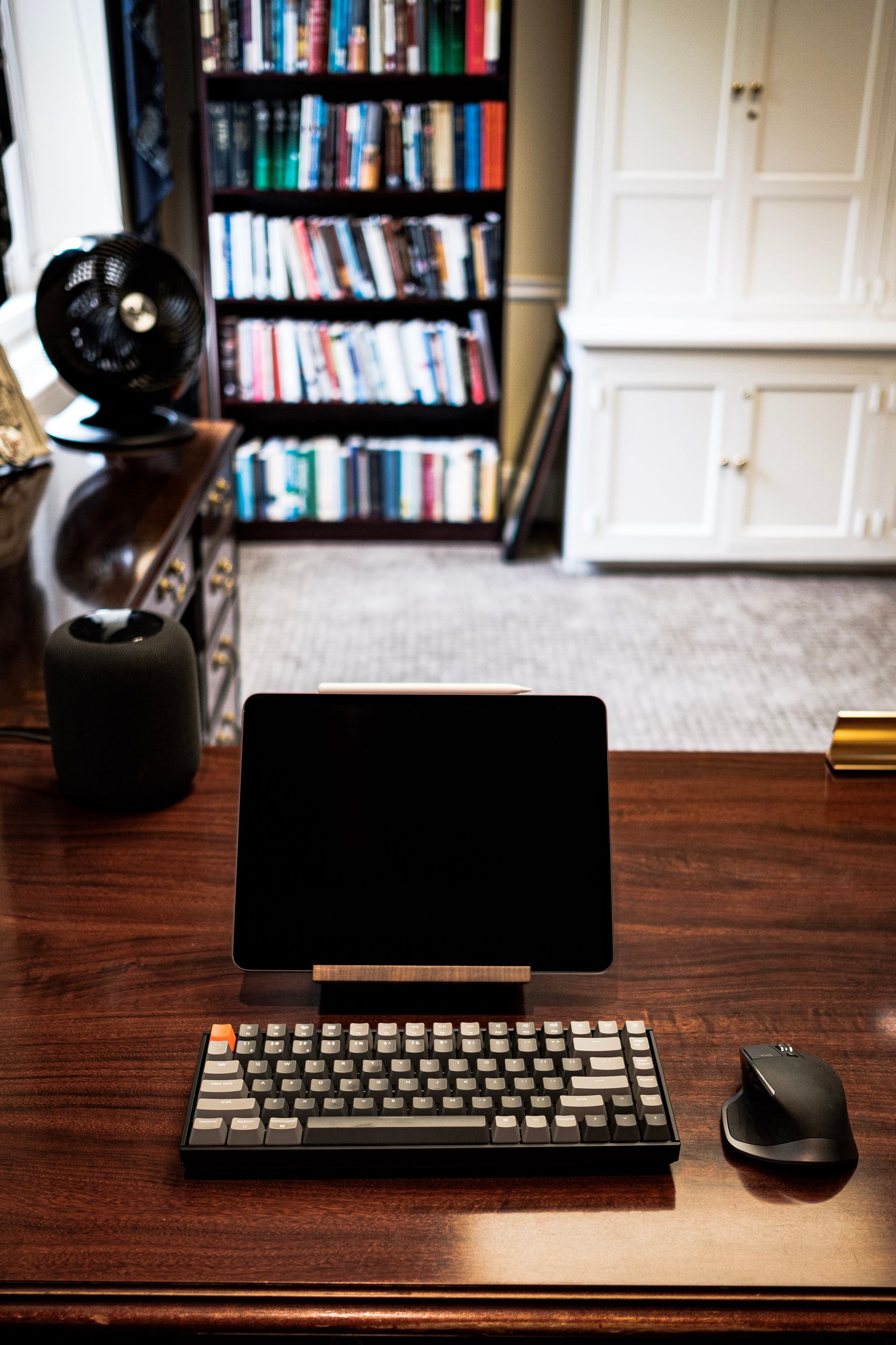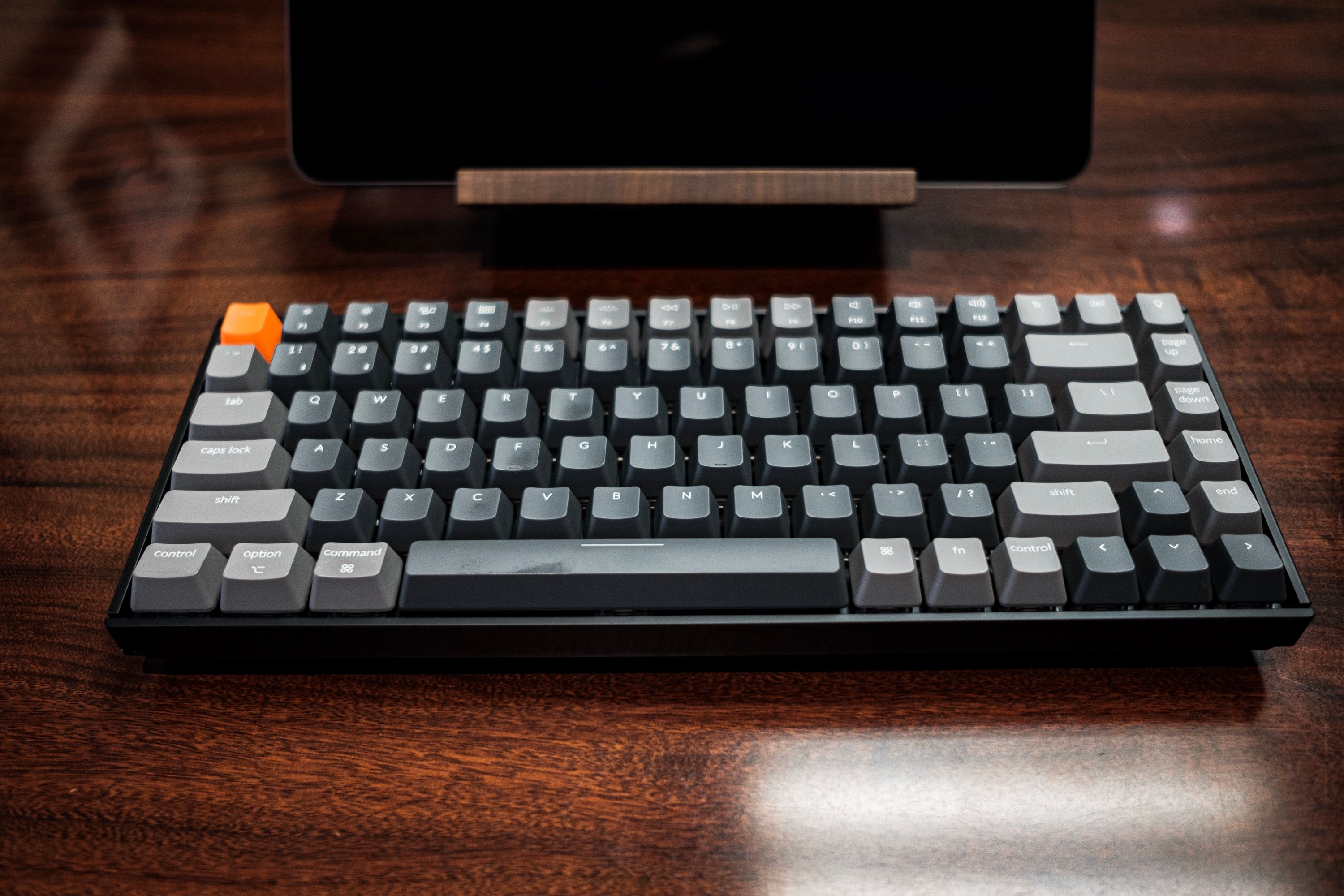 I'm not going to go into an in-depth review of the keyboard but suffice it to say, this is the best bluetooth mechanical keyboard I've tried. Below are some brief thoughts on different aspects of the keyboard:
Layout: A standard 84-key semi-compact layout. All the keys are sizes that you would expect so typing on this keyboard feels completely natural.
Feel: I chose the blue switches, which gives you that beautiful tactile feel and a soothing

"

click" when half-pressed. The keyboard sounds and feels great when typing and is one of the main reasons I love typing on mechanical keyboards.
Bluetooth Connectivity: Mechanical keyboards are generally wired. I won't get into details but the speed of typing along with some of the functionality of mechanical keyboard keeps companies away from producing bluetooth versions. I've had no issues with connectivity (except some iOS 13 related problems, which have nothing to do with the keyboard). One nice feature of this keyboard is you can connect three devices and switch between them seamlessly. While I use this primarily with my iPad, I also have connections to my phone and laptop. The other day as I was preparing notes for a meeting I just switched to my phone and jotted down some quick notes in Drafts. The transition was seamless.
Aesthetics: Personally, I think the keyboard is beautiful. I love the muted grays along with the bright orange escape key. If you don't like the orange escape key you can switch it out.
Use: I absolutely love typing on this keyboard. For me, this is the perfect keyboard to pair with my iPad. It does not take up a lot of space and looks great on the desk. I use with the Twelve South Compass Pro stand or my beloved Yohann iPad stand (pictured).
Overall, I give this keyboard a 5/5. I have zero complaints about it and would highly recommend if you are in the market for a mechanical keyboard. At only $72, this is an inexpensive quality for a mechanical keyboard.
---
---
---